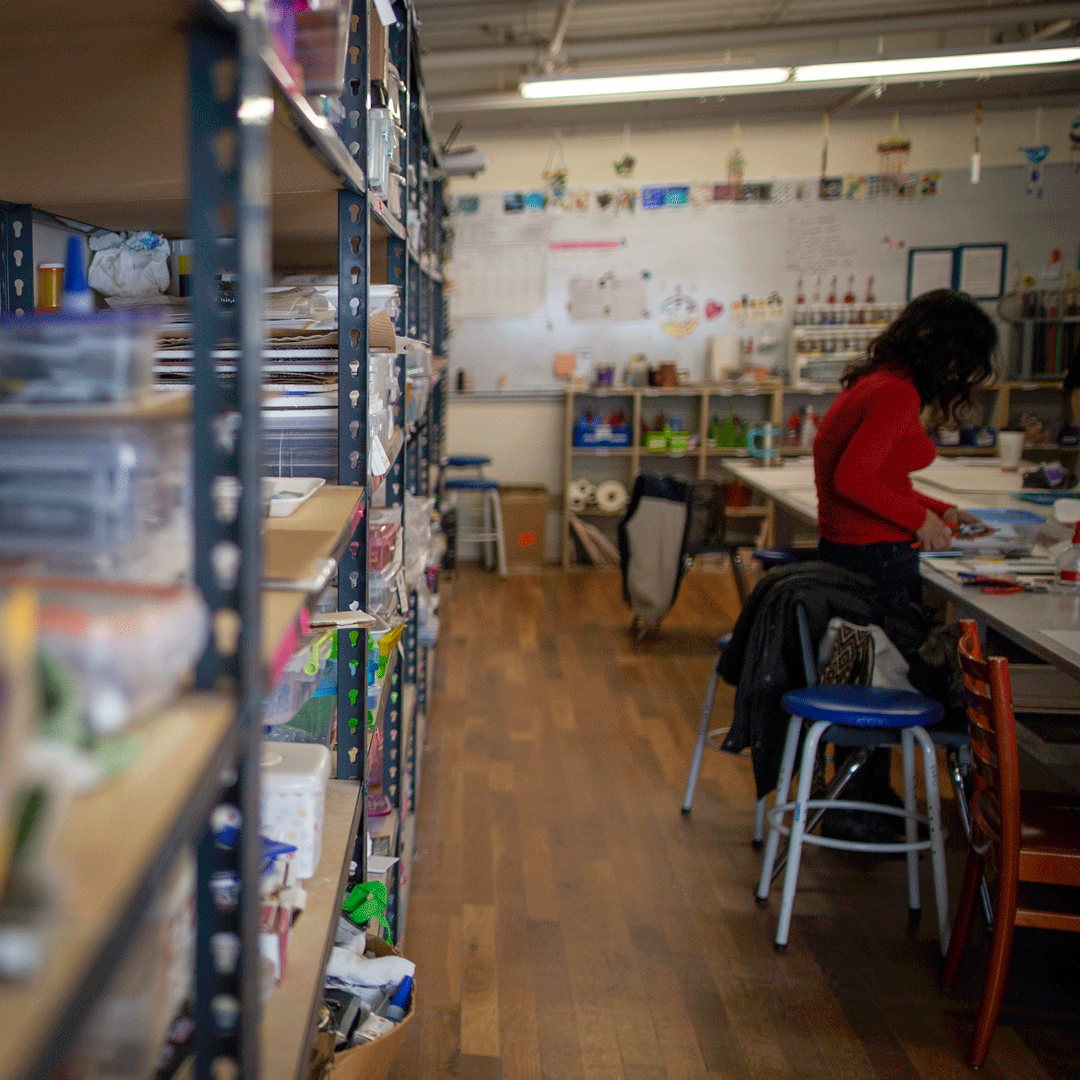 Glass Studio
850 square feet with: 
2 glass grinders

Diamond-blade glass ring saw

Extensive collection of slumping molds

Huge assortment of COE 96 glass

Large worktables
"That Cedar Rapids is fortunate enough to have access to such a comprehensive facility makes us lucky indeed! "
Clay: Stoneware, porcelain, soda clay, B-clay, raku clay & terra cotta.
Clay tools: MudTools, Dolan, MKM, Amaco, Bailey, Dirty Girls, Xiem
Glass tools: cutters, breakers, pliers
Fusing glass: (COE 96), affordable sample sized glass pieces
Glass accessories: Bails, magnets, lights, stands, etc.
Studio space is available for rent for experienced studio members