Art-making experiences for all ages and occasions.
Events, Parties and Private Lessons
Mobile Outreach
We will bring the art making experience to your school, business or organization!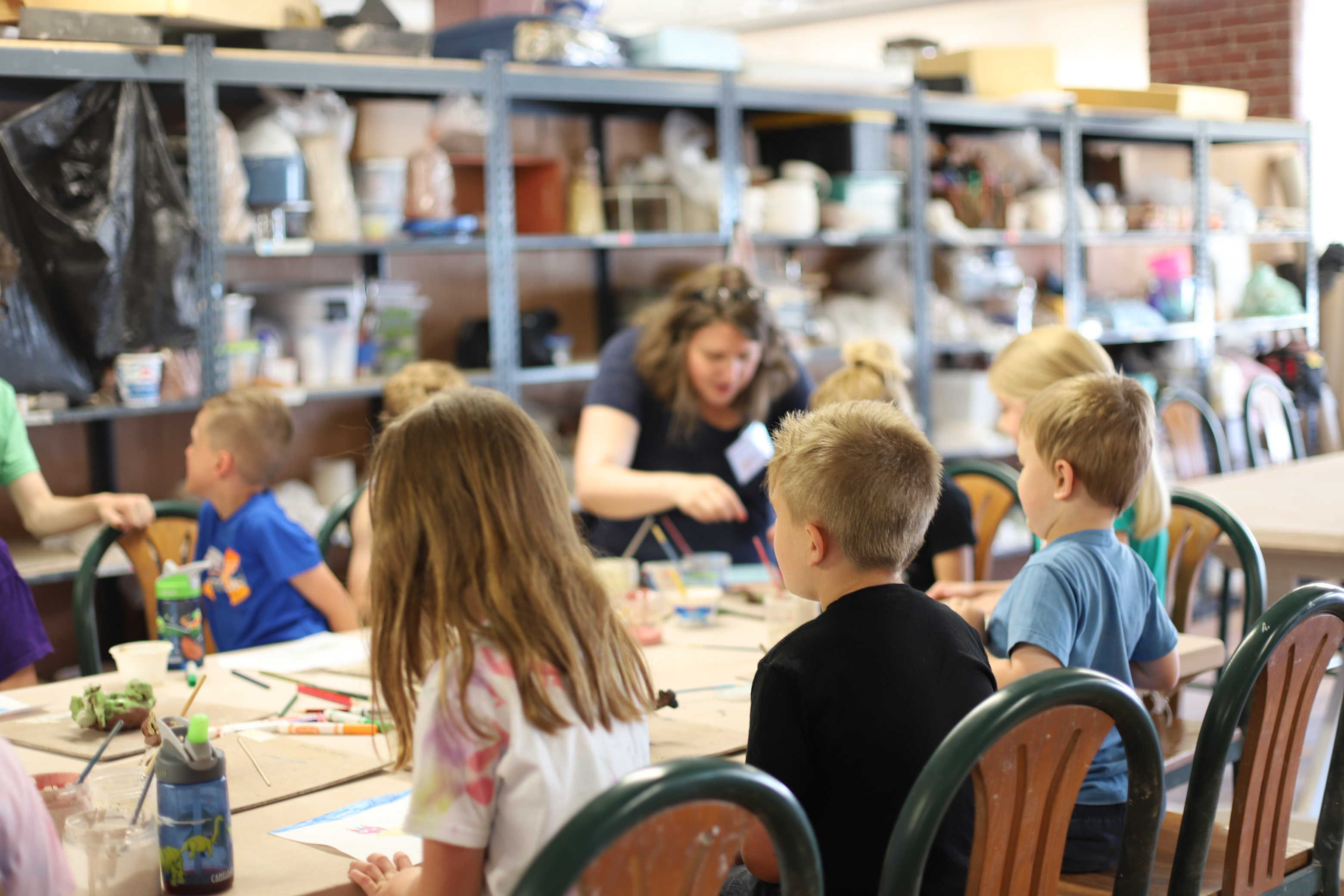 Birthday Parties
At our Birthday Parties, the party-goers will work directly with an Artist Instructor for an Educational Creative Learning Experience–by working step by step to create an individual memento for each party guest.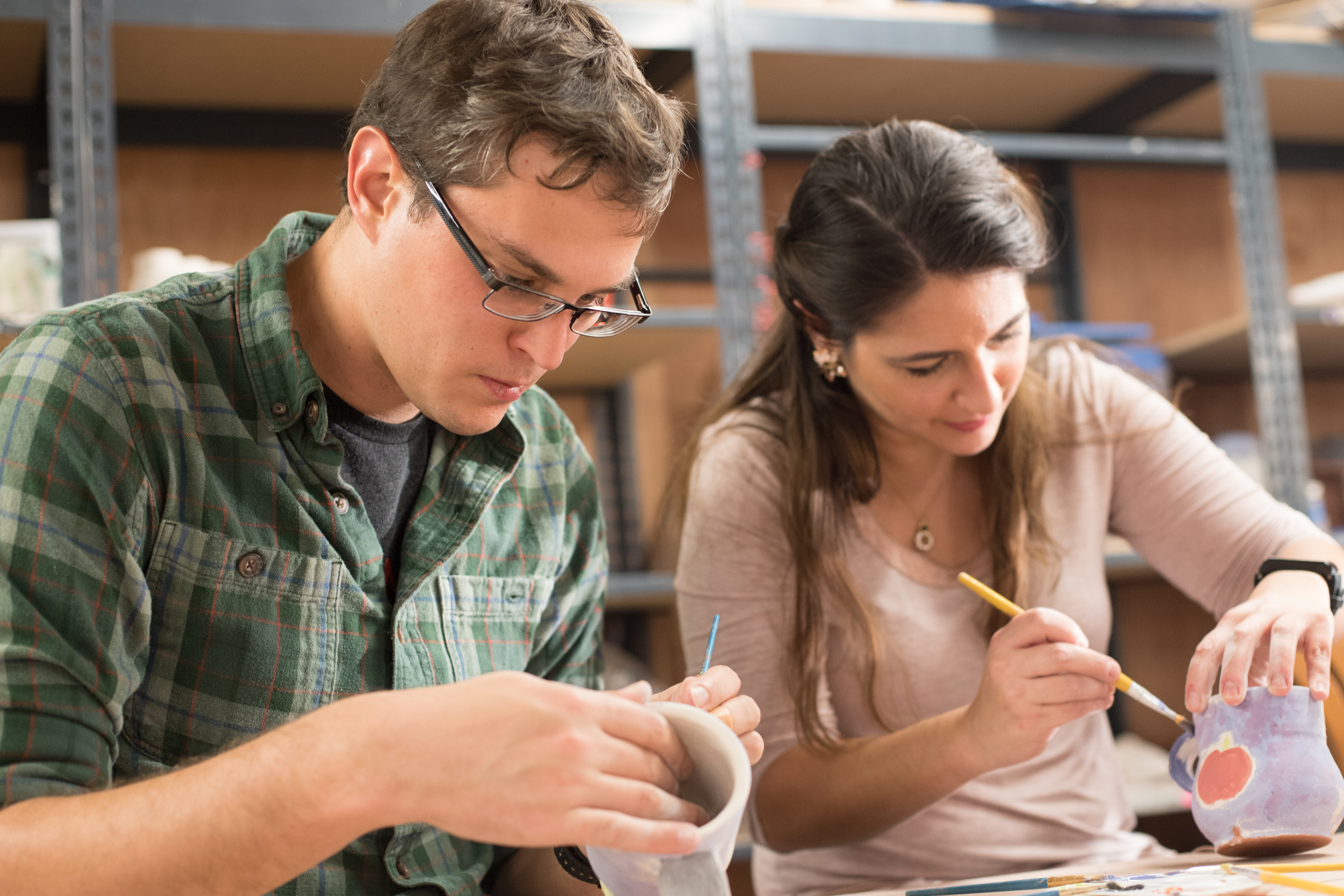 Adult Art Parties
Want a girls night or boys night out? A holiday party? A family event? A bachelorette or bachelor party? Adult art parties are a great way to have some fun with friends or family and create something special!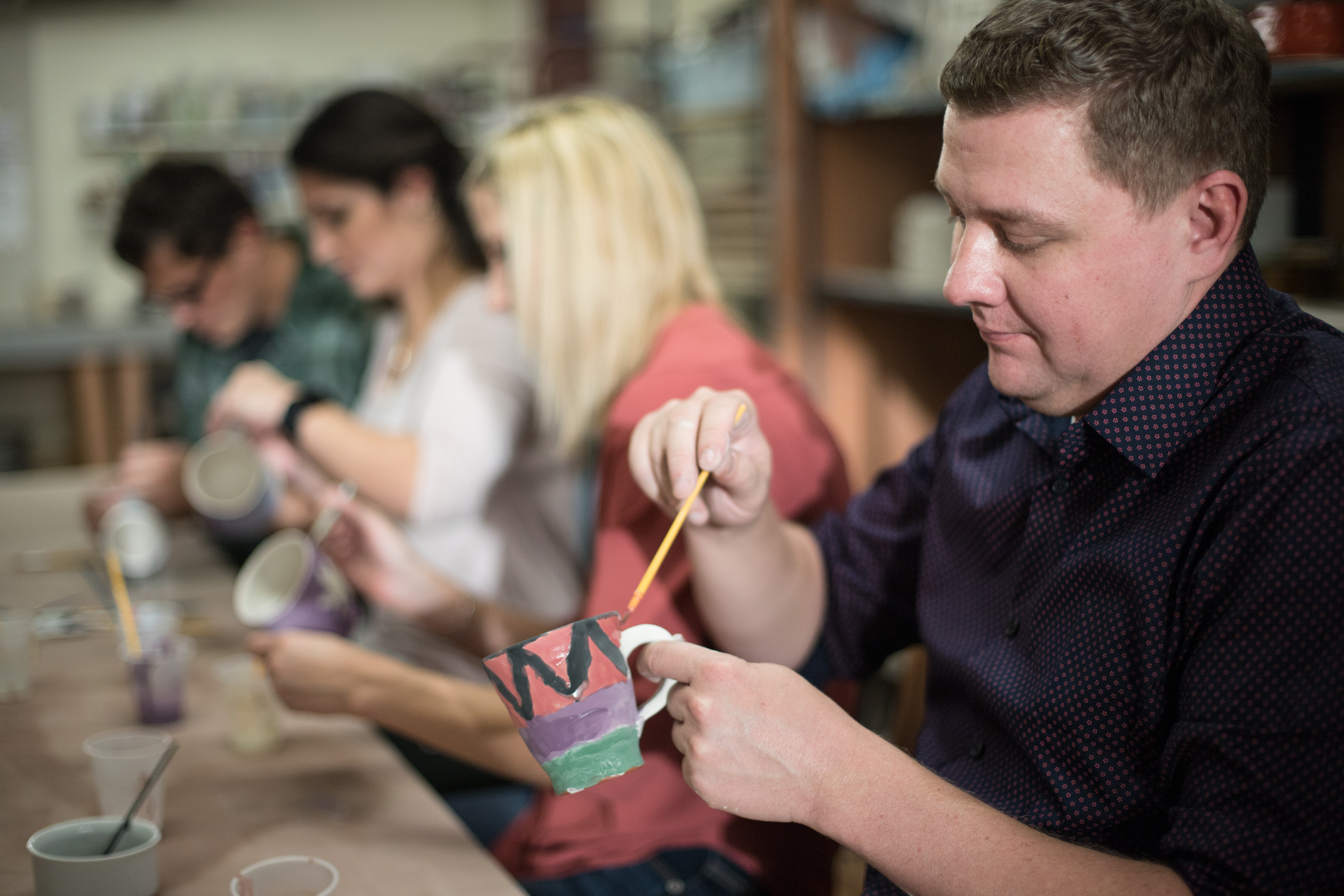 Team Building
Team bonding at TCC!  Bring in your workgroup and spend a few hours having fun together creating something with clay or glass fusing.  We offer a variety of projects and options to maximize your time together, out of the office.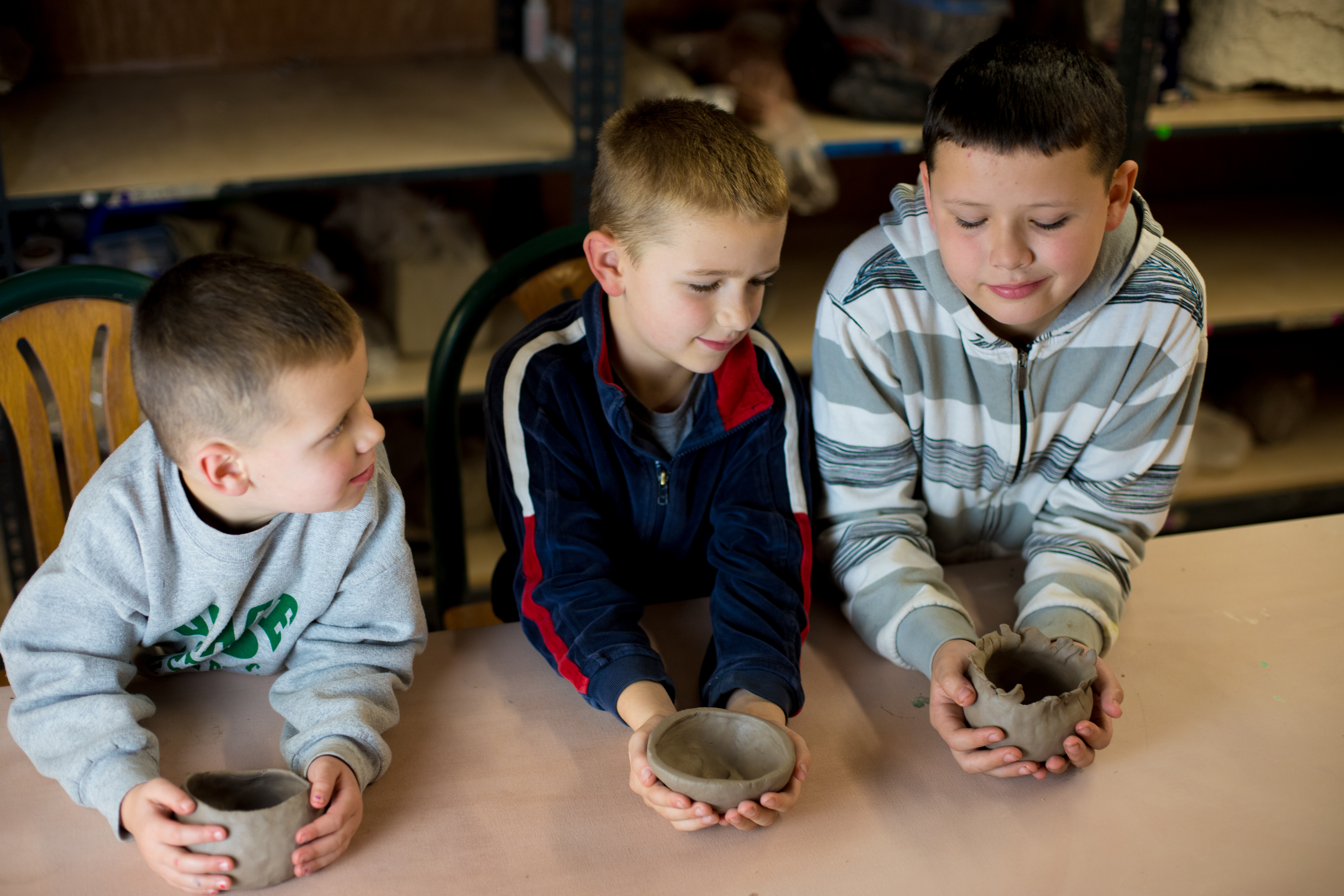 Earn Scout Badges
Girl Scout and Boy Scout Troops can complete most of their badge requirements in a 2-hour session with hands-on activities, a gallery visit and working with an artist!
Homeschool
Homeschool programs can provide students with enriching hands on experiences. Students are taught by studio artists!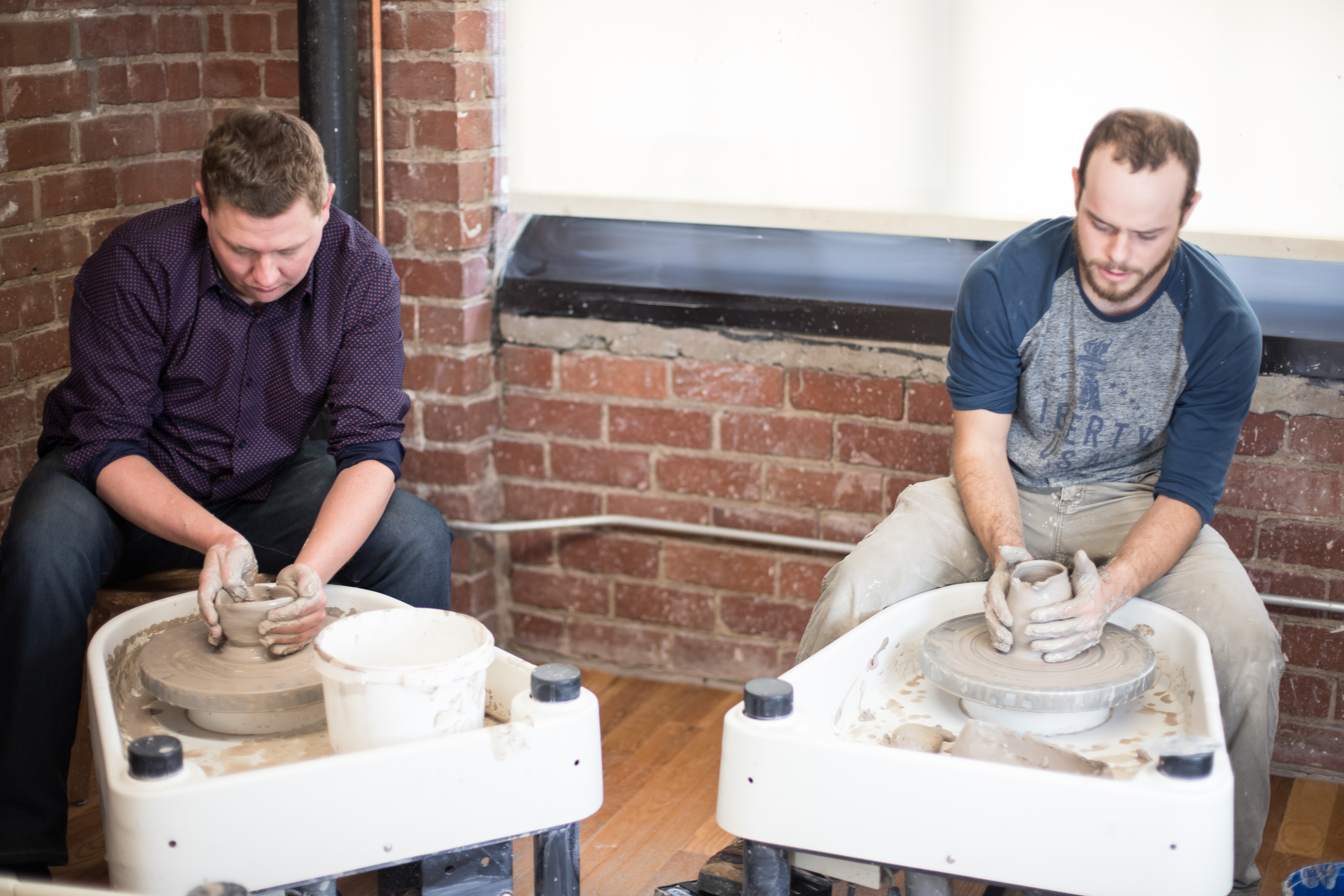 Private Lessons
Learn some tips and tricks from your own exclusive instructor! We offer private pottery lessons for 1-2 people. The cost includes the use of all materials.